How to Make the Most of Your Home's Listing Photos
The photos included in your home's listing are one of the first things that potential buyers look at when browsing through listings. Most will decide to schedule a showing based on photos alone. That's why putting your home's best foot forward in quality photos is so important. What are buyers looking for in photos? Here are a few things to consider.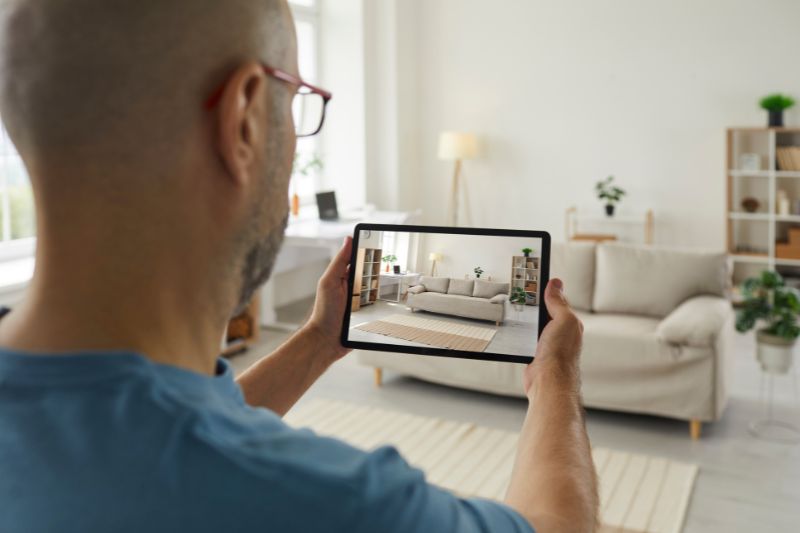 Curb Appeal
Always include a photo of your home's exterior. If you don't, buyers will wonder what you are trying to hide. The exception to this can be when you are listing a condo for sale, although if the exterior of the building is a selling feature, you should include it. Boost the curb appeal by having a few plants, sweeping the sidewalks clear, and removing any clutter.
Bedrooms & Bathroom
The master bedroom is an important room to include. Try to get a good sense of the size and scope. If there is an ensuite bathroom or large closet, use the photos to show buyers how these additional spaces are accessible from the master bedroom. Additional bedrooms and bathrooms are also helpful, especially when you have a home that is marketed to families or those looking for 3 or more bedrooms.
Kitchen
Every buyer wants to see what the kitchen looks like. Since most people spend a good amount of time in this room, they want to see the layout, finishes, and appearance. If you have high-end appliances, you should also take special care to make sure those are featured.
Outdoor Space
Does your home have a great entertaining space, gardens, or hardscaping? Capture these in photos so that potential buyers can imagine themselves making use of this space. If your home has a nice view, that is another big selling feature to showcase in photos.
Special Features
Do you have a pool or rec space mentioned in your listing? Make sure to include a photo of that so that buyers know exactly what you mean.