Embarking on a new construction project?
Whether your endeavor is residential or commercial, securing the appropriate funding is an essential component of getting your project off the ground. So, if you're looking for options when it comes to construction loans, call or visit Local Mortgage in Phoenix, AZ.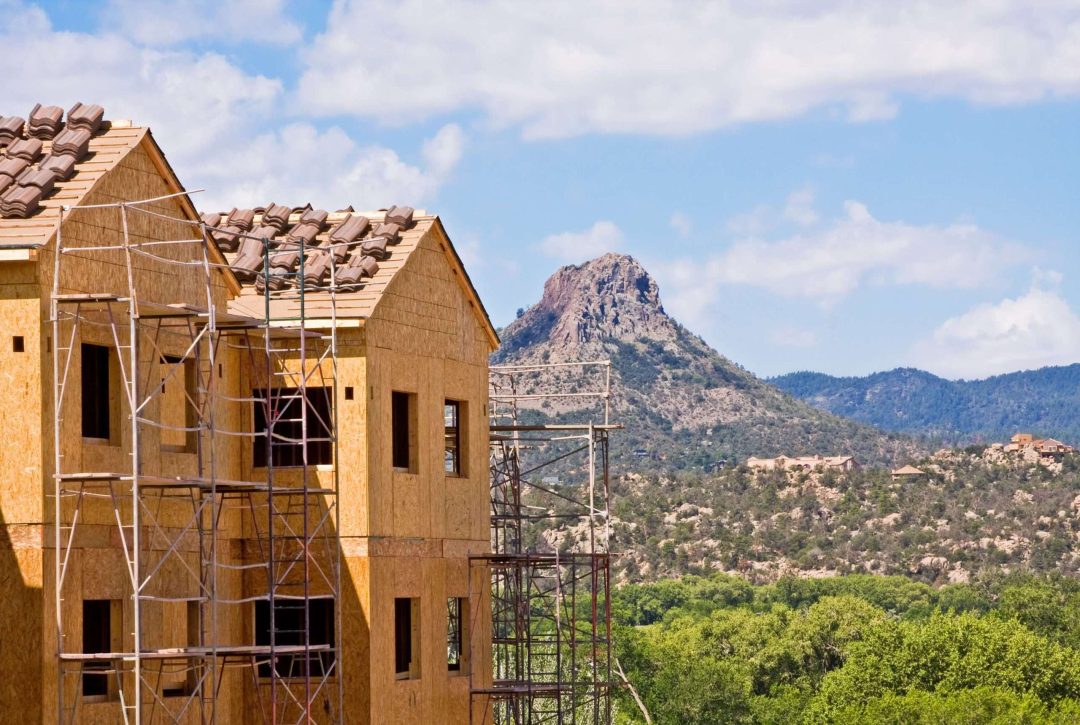 No borrower qualifying  

 

Lot owned free and clear

 

Loan amount up to 100% of hard costs  

 

Only pay interest on the amount drawn
Experienced Builder Program 
Must prove significant experience with non-owner investment projects
Loan amount up to 85% of cost INCLUDING land and soft costs
Closing costs rolled into the loan
Only pay interest on the amount drawn
Interest reserves (no payments during construction)
At Local Mortgage, our goal is to make the process of obtaining a construction loan simple and hassle-free. When you work with our team of professionals, you'll benefit from our flexible terms, ongoing availability, and commitment to customer service and satisfaction. 
The right construction loan can make financing your project easy and affordable. For more information or to schedule an appointment, contact Local Mortgage today. 
New Construction Loans in Phoenix, AZ
A new construction loan is a type of mortgage loan specifically designed for individuals or businesses looking to build a new property from scratch. Unlike traditional mortgages that are used to purchase already-built homes, new construction loans provide the necessary financing to cover the costs of constructing a brand new residential or commercial property.
These loans are typically short-term in nature, covering the duration of the construction period, and are then converted into a permanent mortgage once the construction is completed. New construction loans require detailed plans and project timelines, allowing borrowers to receive funds in stages to cover the various expenses associated with the construction project.
This type of loan can be beneficial for those wanting to customize their property or for investors looking to develop and sell new properties.
Down Payment Requirements for New Construction Loans
When it comes to financing a new construction project, understanding the downpayment requirements is essential. One common option for financing new construction is a construction-to-permanent mortgage, which typically requires a down payment of 20% of the sales price or 20% equity in the transaction.
The sales price for a new construction loan is based on the combined cost of the land or lot and the construction itself. In some cases, if the property has been owned for over 12 months, the fair market value may be used instead. This allows borrowers to potentially leverage the value of their existing property for the down payment.
It's important to note that funds used towards the construction of the new property can often be included as part of the down payment. For more details and to explore the specific options available, we recommend consulting with one of our knowledgeable loan experts. They can provide personalized guidance based on your unique financial situation and help you navigate the down payment requirements for your new construction loan.
At Local Mortgage, we understand that financing a construction project can be complex. Our experienced team is here to provide the expertise and support you need throughout the process, ensuring a smooth and successful loan experience.